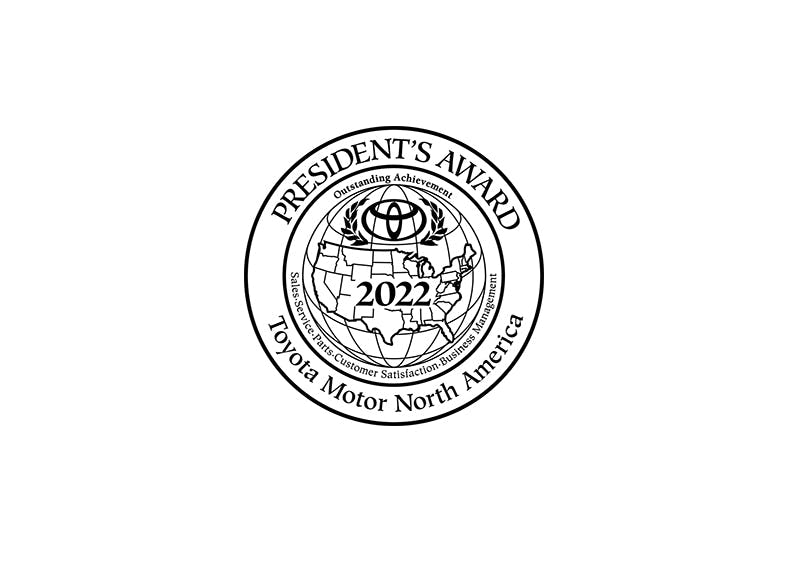 2022 Toyota President's Award Winner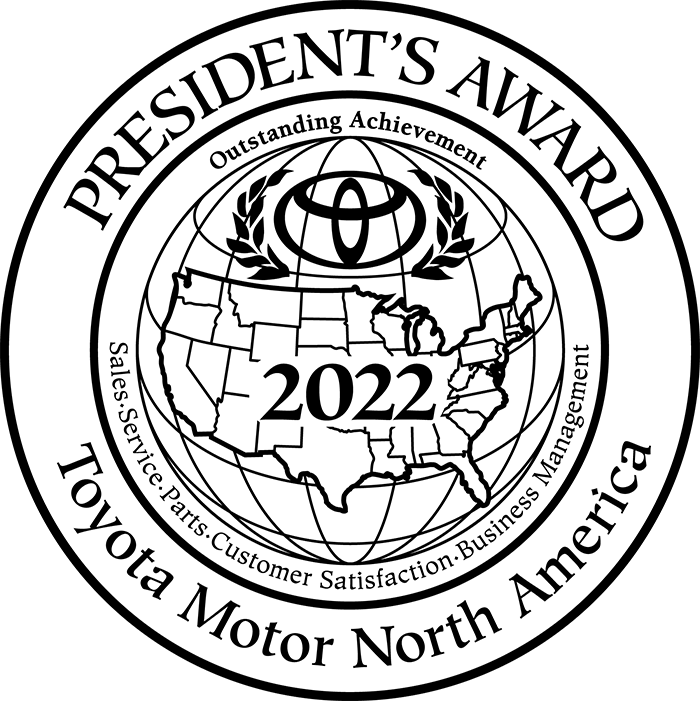 Toyota of Erie is proud to be recognized at is a recipient of the prestigious Toyota President's Award for 2022.
In achieving this award, Toyota of Erie has been granted one of the highest honors a Toyota dealership can receive. We know that this was only made possible by our wonderful customers who support us, our devoted staff and Toyota for always inspiring us to be the best.
At Toyota of Erie, our main focus has always been our customer satisfaction.
Back to Parent Page